Parole de Vie
French Language Programs
Parole de Vie has two distinct language programs and also operates an active ministry in Quebec and around the world. Find out more about our programs below!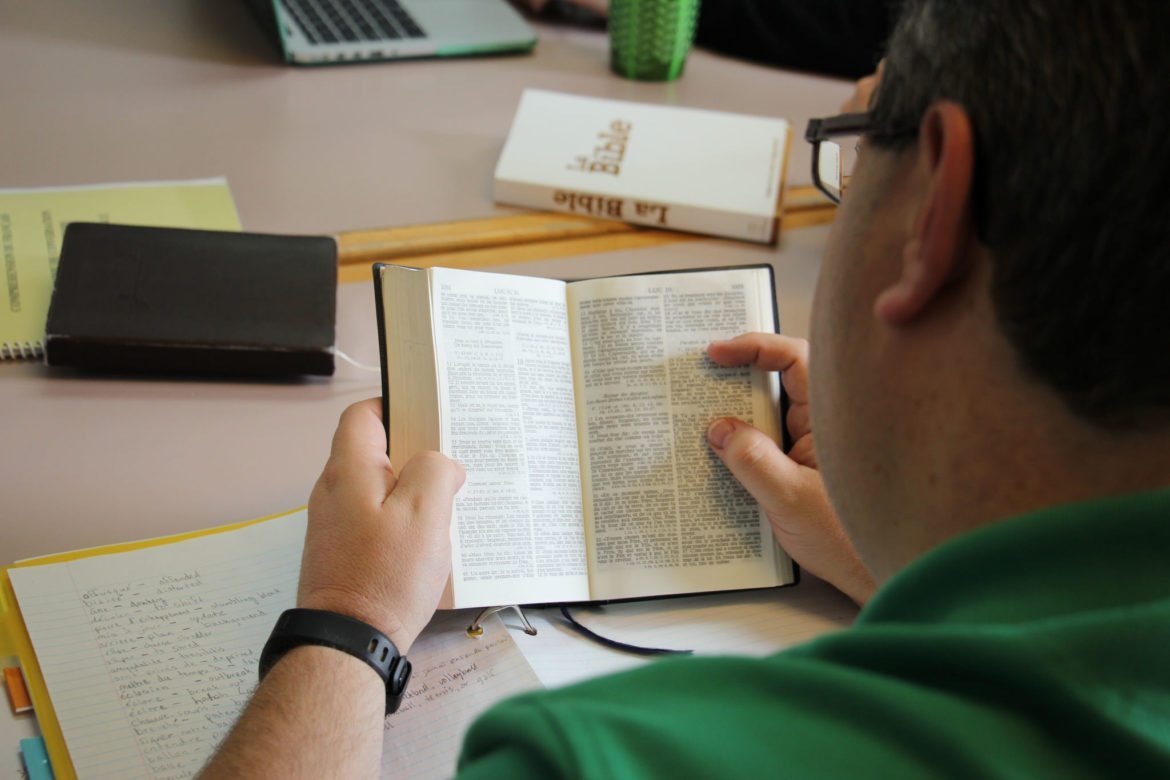 Why Choose Us?
What sets us apart from other French Language Programs? Click the + signs below to find out! 
We are Missions Minded
Many of our students come through Christian organizations like ABWE, IMB, SIM, and the MAF. Our campus is shared with a French Bible School, and many of our Staff are not just employees, but missionaries themselves.  This creates a unique atmosphere of Christian compassion, and service that allows us to teach French in a more personal way.
Our Program is Cost Effective
In Quebec you will not find a cheaper option for learning French as a second language in a Christian context, and if you include cost of living, food costs, and lodging, you would be hard pressed to find anything in France that compares to what we offer, at the prices we offer it. This is because, as a ministry, our goal is not to profit from your desire to learn French – our goal is to equip you to reach the World for Christ.
Our Staff has Experience
For more than 65 years we have taught French as a second language. Our professors are not new to this, and do everything they can to help you as an individual, tackle the challenges you will face when learning the language.  It may not be easy, but we know what works, and what doesn't.
Accreditation is on the way
As of January of 2018, our Language School is accredited through Providence University College. Our classes count for college credit, and we are officially recognized for our language school program.
We are updating our facilities
We are currently moving and upgrading our Language School classrooms. Our goal is to complete the renovations by January of 2018. These classrooms will be bigger and better than any classrooms we have had for the Language School.